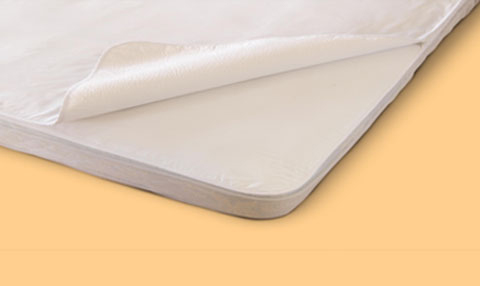 MATTRESS PROTECTORS
We supply Mattress Protector and Mattress Protector fabric to leading home furnishing brands
Waterproof, yet Breathable
Stays Clean & Dry
Resists Stains
Anti-Bacterial
Washable & Durable
BABY'S HEALTH IS OUR PRIME CONCERN
A comfortable TPU laminated fabric mat which helps to keep babies dry and to maintain their body warmth after bed wetting to facilitate uninterrupted sleep.
These mats are specially treated to be ultra absorbent and to dry up fast making them skin friendly.
Baby mats are generally used for kids in the age group of just born to four years old. Babies spend approx 70% of their time sleeping on these mats.
Hence we have taken extra care to keep it phthalates free and hypo allergic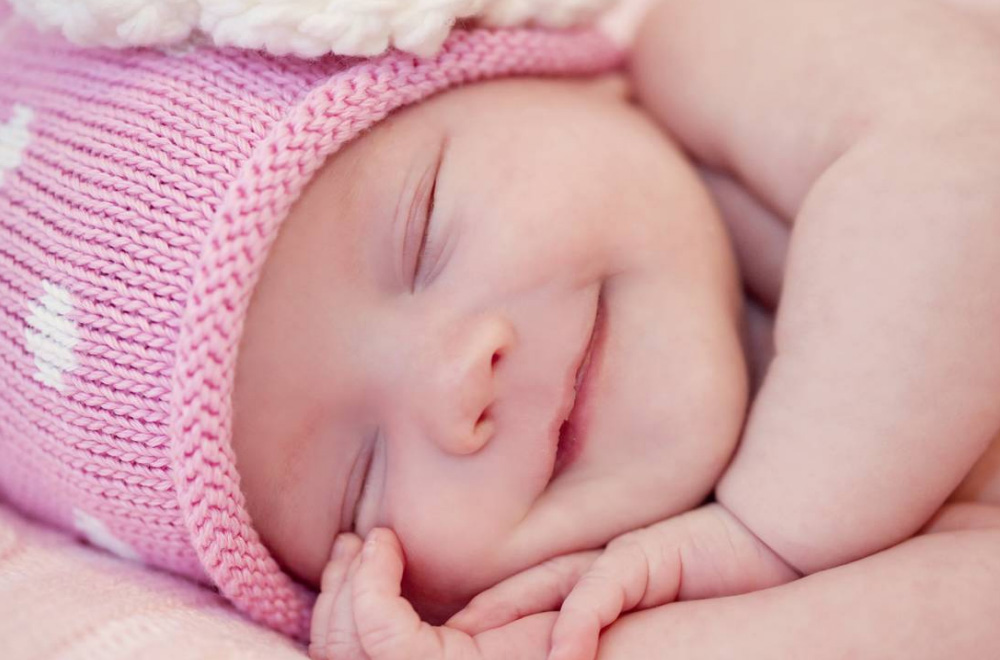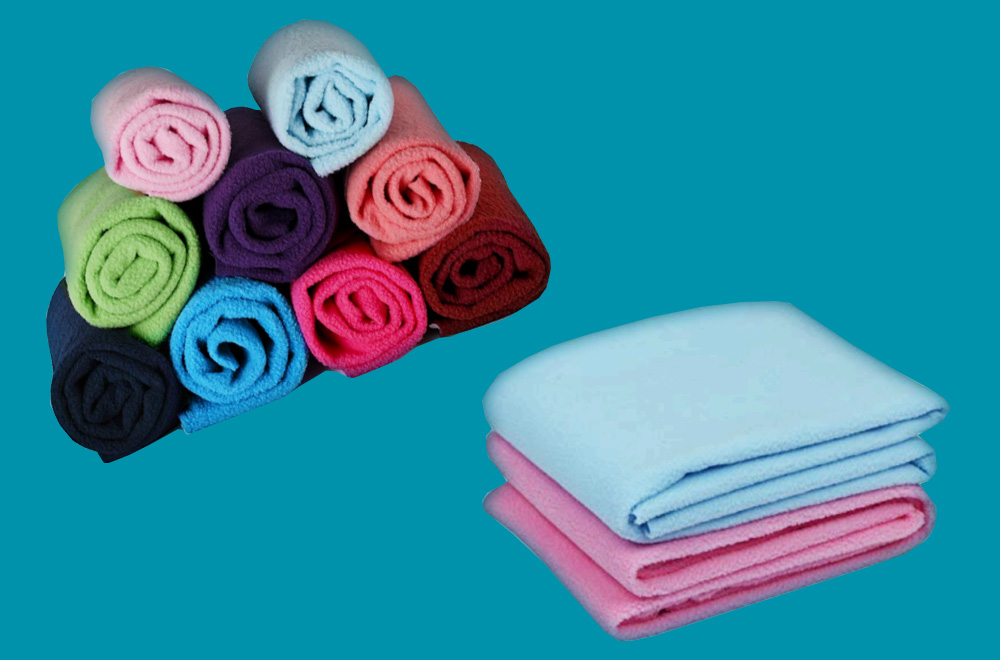 SOFT AND SMART
A soft fabric made from subtle feel fleece laminated with waterproof film gives extra cushioning effect and provides comfort to babies.
Being vinyl and phthalate free causes no harm to the delicate skin of a baby and also shows no signs of hardening or yellowing over a period of time.
Even if a baby's face is wrapped in the mat, because of the unique design of the product suffocation is avoided.
Being waterproof, it will not allow any incontinent to pass through and soil the underlying mattress.
Used as a mattress for babies in the age group of just borned to four years.
Can be used as a mattress inside the Baby's crib.
It can also be laid on a regular bed
CARING FEATURES OF A BABY MAT
Lightweight comfortable fabric.
Skin friendly, cozy, smooth and silky feeling.
Resists spill, microbes and odour.
Uninterrupted sleep for a baby
Durable, Waterproof and Breathable.
No crunchy feeling or sounds
Highly hygienic. No feeling of heat.
Washable under home laundry conditions (please refer the wash care instructions).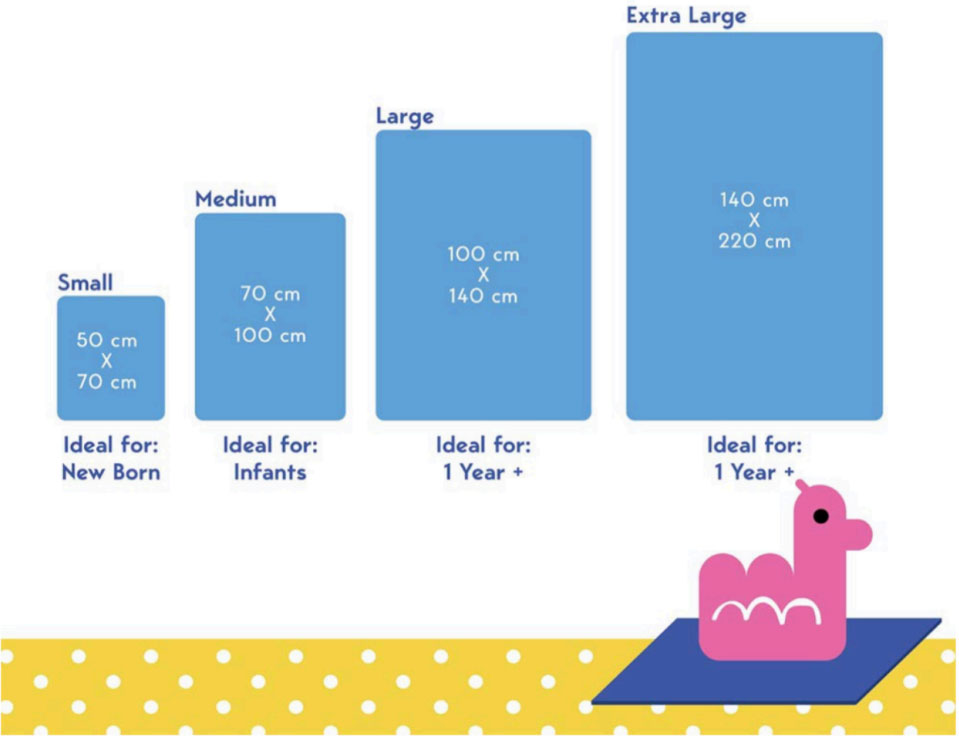 Absorbs 8 times its weight

Machine washable and reuseable

Locks wetness and dries instantaneously

Effective bacteria and dust mite prevention, which are causes of Asthama, eczema, etc.

Cool and comfortable to sleep on

Protects against allergens, human skin cells, dust and pet dander